Cardiovascular Exercise after Bariatric Surgery
By Jacqueline Osuna, MD on April 05, 2018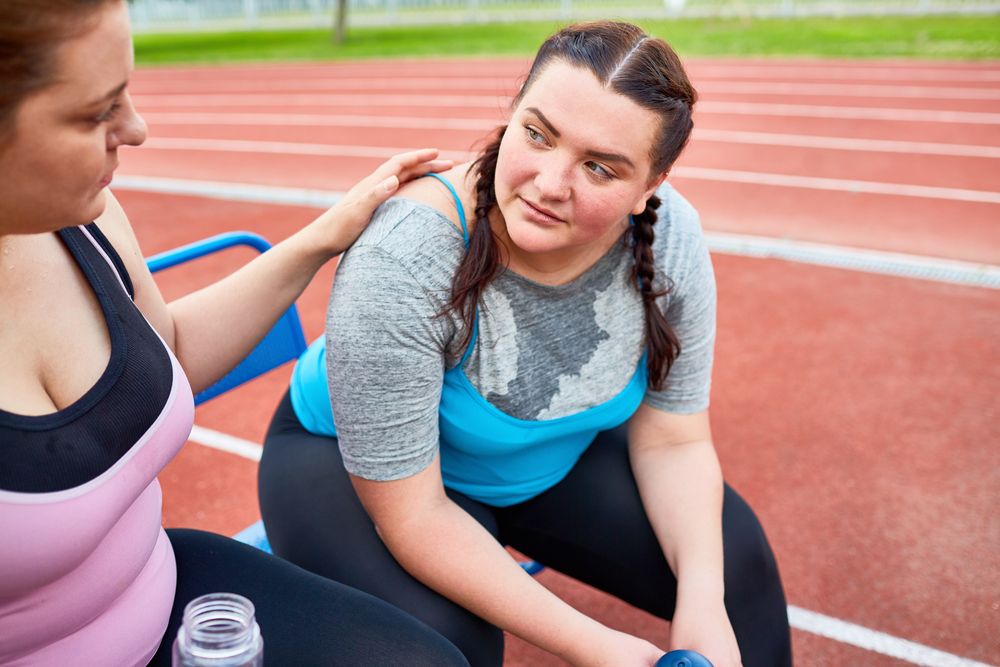 If you are about to undergo weight loss surgery or if you have already had the procedure, you are probably wondering what life will look like after recovery. After all, to achieve and maintain the results you desire, it is important to incorporate exercise after bariatric surgery as part of your routine lifestyle.
At our Tijuana, MX practice, Dr. Jacqueline Osuna helps our patients design a personalized exercise plan to help them improve their overall quality of life. Today, we will discuss cardiovascular exercise after bariatric surgery. In addition to reviewing when patients should begin an exercise routine, we will also explore a few of the most common aerobic activities.
When Can I Begin Exercising?
Most patients are eager to know when they can begin exercising after weight loss surgery. The answer will be different for everyone. As a general rule, patients should be up and walking as soon as possible to lower the risk of blood clots, increase circulation, and enhance healing, among other things.
Patients who have undergone laparoscopic surgery can generally begin cardiovascular exercise within three to four weeks after their procedure. Those who have undergone open surgery will require a few more weeks.
However, it is important to note that patients should never begin an exercise regimen until they are cleared to do so by their surgeon.
What Types of Cardiovascular Exercise Can I Perform?
In most cases, your medical team will provide you with an exercise plan. Generally, most patients begin with light to moderate exercise for approximately ten minutes per day, gradually increasing the intensity as necessary.
The goal is to raise your heartrate. Therefore, a good rule of thumb is to exercise until you feel out of breath. Listed below are a few of the most common cardiovascular exercises for bariatric patients:
Brisk Walking
This activity is helpful for elevating the heartrate but is still low-impact. Therefore, it is an excellent choice for those who have recently undergone bariatric surgery. In fact, briskly walking for just 30 minutes per day can reduce hypertension, strengthen your muscles, and improve your cardiovascular health.
Running
After you have conquered brisk walking, you may consider running if you are looking for a high-impact activity. You reap all of the same benefits, and then some. For example, because running requires more energy than walking, you will burn twice the number of calories in the same 30-minute period.
Bicycling
If you are seeking a cardiovascular exercise that reduces stress on the joints, cycling is an excellent choice. This type of exercise works to strengthen and build the leg and gluteal muscles. If you do not have adequate space outdoors to cycle, a stationary bike at the gym can achieve the same results.
Dancing
If you enjoy dancing, it can serve as an excellent form of aerobic exercise. Not only can it help you keep weight off, it can also improve your mental and emotional well being.
Swimming
Although swimming may not burn as many calories as running, cycling, or other cardiovascular exercises, it does strengthen your muscles. Additionally, it is an excellent option for those with osteoarthritis, as it significantly reduces the stress on your joints.
Personalized Care for Optimal Results
At our practice, we understand that every patient is unique. Therefore, we strive to develop a nutrition and exercise plan that will help you succeed. As with any form of exercise, be sure to speak with your surgeon before attempting a new activity.
Contact Us to Learn More
If you would like more information regarding cardiovascular exercise after bariatric surgery, schedule a consultation with Dr. Osuna. You can contact us online anytime or call one of our two office locations.
Related to This
"

My experience with Dr. Osuna and her staff was better than I could have imagined. She was absolutely amazing...The city was beautiful and safe, the hospital was beautiful and clean, the staff were great, I could not have asked for more.

" Natalie P.