What to Expect after LAP-BAND® Surgery: The Recovery Timeline
By Jacqueline Osuna, MD on August 10, 2017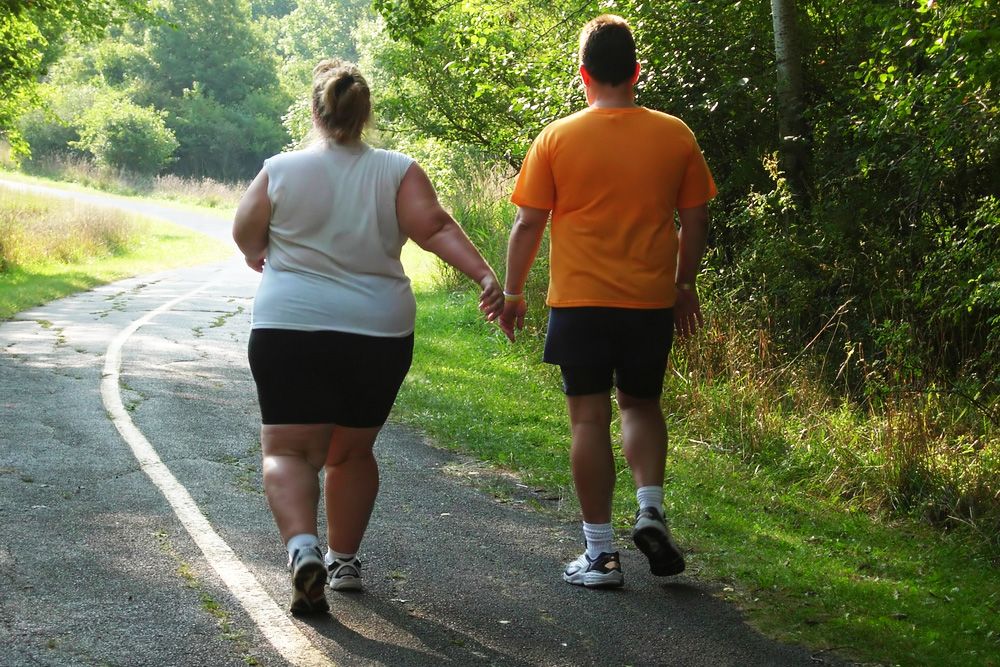 As a highly experienced, world-renowned bariatric surgeon, Dr. Jacqueline Osuna has helped countless people transform their lives through state-of-the-art procedures designed to assist them in their efforts to lose massive amounts of weight. Among these procedures is the extremely popular and effective LAP-BAND® System surgery, which allows patients to restrict the capacity of their stomachs without having to make any permanent physical alterations to their bodies. Unlike many other bariatric surgery procedures, LAP-BAND® System surgery can therefore be reversed at any time.
While LAP-BAND® System surgery is extremely safe and dependable, it remains a major surgical procedure and, as such, entails a significant period of recovery. Dr. Osuna discusses the LAP-BAND® recovery timeline during consultations at her Guadalajara and Tijuana, Mexico bariatric surgery center so that patients understand precisely what they are committing to. This allows patients to make educated decisions about whether to proceed with LAP-BAND® System surgery.
Are you a good candidate for LAP-BAND® System surgery? To find out, schedule your initial consultation with Dr. Jacqueline Osuna today.
About the LAP-BAND® System Recovery Period
When you wake up from LAP-BAND® System surgery, you will feel quite groggy; however, you should not be in any pain due to the lingering effects of your anesthesia. As you continue to become more alert, we ask you to get out of bed and take a few steps. As you recover, light walking will be an important part of your recovery, helping to promote good circulation and reduce swelling at the surgical site.
Your diet will be restricted to clear liquids on your first day. During the second and third days after your surgery, you will experience some pain, especially in the abdominal region. This pain can be managed with the prescription pain medication we will prescribe, although you may still feel sore. Your appetite will likely be minimal, but you may be permitted to add other liquids to the clear liquids you were allowed on the first day.
During the first week after your surgery, you should be doing as much light walking as possible. Aside from that, you should refrain from strenuous activity and get lots of rest, being sure to keep your head elevated. When Dr. Osuna says that it is permissible, you may take a shower, but you must avoid taking baths, as you cannot soak the incision sites. Your appetite should start to return over the course of the week, but you must strictly adhere to the diet provided to you by Dr. Osuna.
By the second week after your surgery, your discomfort should have subsided for the most part. At this point, you may be permitted to start eating soft foods and return to your normal routine, although strenuous exercise and other activities must be avoided until Dr. Osuna gives you the clearance.
Learn More about the LAP-BAND® Recovery Timeline
To learn more about the LAP-BAND® recovery timeline or to schedule your initial consultation with Dr. Jacqueline Osuna, please contact our bariatric surgery center today.
Related to This
"

My experience with Dr. Osuna and her staff was better than I could have imagined. She was absolutely amazing...The city was beautiful and safe, the hospital was beautiful and clean, the staff were great, I could not have asked for more.

" Natalie P.