A Proper Diet after Bariatric Surgery Enhances Health and Weight Loss
By Jacqueline Osuna, MD on May 07, 2017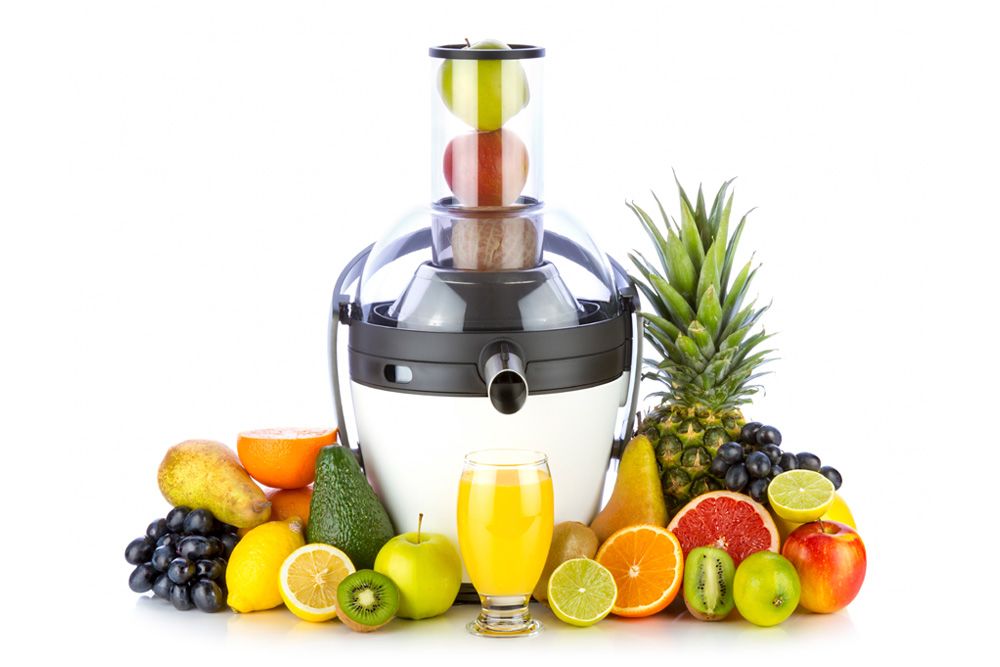 Obesity is a growing problem, affecting more men and women each year. While most people would like to lose weight to improve their figure, the greater benefits of weight loss include improvements in overall health. Obesity has been linked to numerous health problems, including heart disease, stroke, and type 2 diabetes. Weight loss can decrease the risks of these conditions and leave people feeling healthier and more confident.
Unfortunately, weight loss does not always come easily, especially when someone has a significant amount of weight to lose. Bariatric surgery alters the stomach to limit the amount of food that the body can take in. Certain procedures also reduce nutrition absorption to further enhance weight loss results.
To ensure the optimal results of surgery and to prevent post-surgical complications, it is important for patients to follow a proper diet after bariatric surgery at our practice serving Tijuana, MX and Guadalajara, MX.
Liquid Diet
In the first week after bariatric surgery, patients will be limited to a liquid diet. Starting at the hospital, meals may consist of water, broth, and juice. Patients are often surprised by how little they can process immediately following bariatric surgery. Initially, patients will probably only be able to handle about an ounce of liquid at a time, which amounts to just a few sips. It is important to take things slowly and follow the explicit diet instructions provided during these early days of bariatric recovery to minimize discomfort and avoid the risk of post-surgical complications.
Introducing Soft Foods
By the second week of bariatric surgery recovery, most patients are able to process a little more food. On average, patients can handle about four to five ounces at a time. They should also be able to handle thicker consistencies by this point, as long as there are no solid chunks. Examples of ideal foods at this time include soups, smoothies, and pureed foods. Patients should consider adding powdered protein to meals to ensure they are receiving proper nutrition. Because meals are so small, it is also important for patients to eat every few hours.
Ready for Solids
Dr. Osuna will monitor patients' recovery to determine when they are ready to move on to solid foods. Patients may be ready to progress to solids as early as four weeks after surgery, but on average, patients do not begin solids until about six to eight weeks after treatment. These solid meals will fill patients up faster, so they will be much smaller than the meals the patient ate prior to surgery.
When reintroducing solid foods, patients should introduce one food at a time so they can evaluate which foods are tolerated and which may cause gastrointestinal discomfort. Patients will also need to change the way they eat. Solids should be eaten taking small bites and each bite should be chewed thoroughly.
Diet Tips
No matter how far along patients are in their bariatric surgery recovery process, there are helpful tips to maintain a healthy diet that enhances the results of surgery. Below are some important diet habits after bariatric surgery:
Eat protein-rich meals
Eat smaller meals more frequently throughout the day
Always take small bites and chew those bites thoroughly before swallowing
Minimize snacking
Avoid foods and drinks that are high in sugar
Take any recommended vitamins to ensure adequate nutrition
Contact Us
If your weight is interfering with your health or lifestyle, you may be an ideal candidate for bariatric surgery. To learn more about the bariatric surgery techniques offered by Dr. Jacqueline Osuna or the recovery process that will follow, contact us at your earliest convenience.
Related to This
"

My experience with Dr. Osuna and her staff was better than I could have imagined. She was absolutely amazing...The city was beautiful and safe, the hospital was beautiful and clean, the staff were great, I could not have asked for more.

" Natalie P.