Lose Weight and Improve Your Health with Gastric Sleeve Surgery
By Jacqueline Osuna, MD on March 08, 2017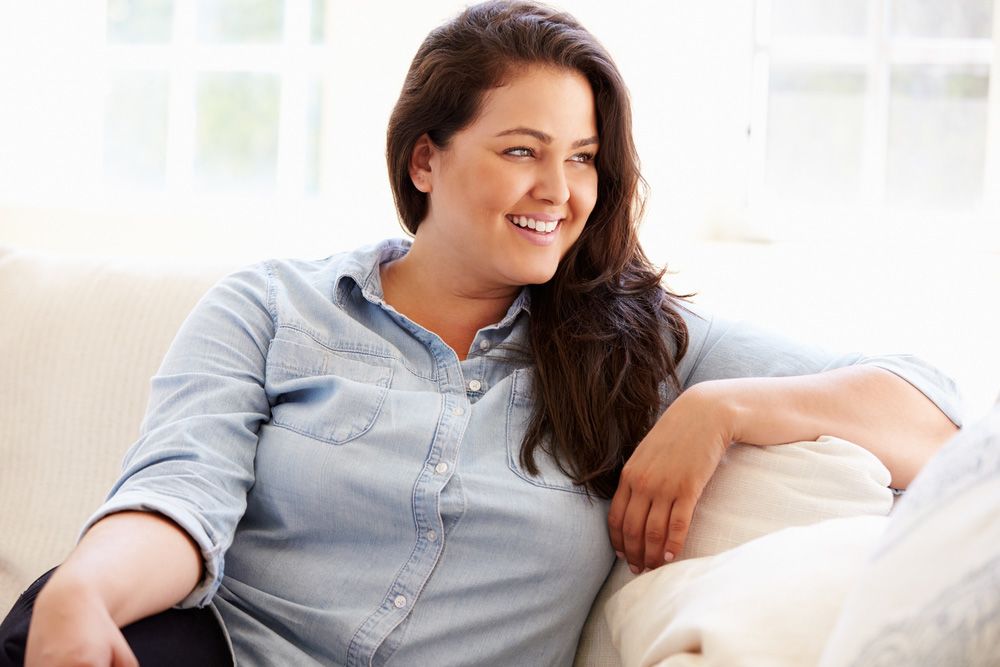 Many people complain about their weight. However, for some, excess weight is more than a minor concern. When a person is obese or extremely obese, the risk of health problems significantly increases. Unfortunately, many individuals in these weight categories find it difficult to lose weight on their own. For these patients, weight loss surgery may be the ideal solution.
Dr. Jacqueline Osuna offers a number of weight loss procedures to help patients lose a significant amount of weight. One popular technique offered by Dr. Osuna is gastric sleeve surgery. Gastric sleeve surgery limits the capacity for food intake by removing a portion of the stomach. Dr. Osuna is happy to consult with patients to determine if they are ideal gastric sleeve surgery candidates at our bariatric surgery facilities in Tijuana, MX and Guadalajara, MX.
Gastric Sleeve Candidates
Any gastric surgery is a major surgical procedure that carries a degree of risk. As such, Dr. Osuna is careful when determining whether a patient is an ideal candidate for surgical treatment. With gastric sleeve surgery, just as with any weight loss procedure, it is important that the benefits of treatment outweigh the potential risks. This is why gastric sleeve surgery is only an ideal option for patients who are severely overweight. In general, gastric sleeve surgery is offered to patients who have more than 100 pounds to lose, or those with a BMI (body mass index) of 40 or higher. Patients with a BMI between 35 and 39 may also be considered gastric sleeve candidates if they are experiencing other health issues that are related to their weight.
In addition to meeting the basic weight requirements for gastric sleeve surgery, a patient must be considered an ideal candidate emotionally. Patients should have realistic expectations for the results of surgery. While surgery will result in significant weight loss, patients should be prepared to put in the work that will be necessary to ensure that the weight loss results of surgery are long lasting. Following gastric sleeve surgery, patients will need to make significant changes to their diet. Adopting a more active lifestyle is also highly recommended, as it will enhance the weight loss results achieved after surgery.
Benefits of Gastric Sleeve Surgery
If a patient is considered an ideal candidate for weight loss surgery, there are multiple techniques to consider. What sets gastric sleeve surgery apart from other techniques is that it minimizes the size of the stomach without altering the digestive tract. This makes gastric sleeve surgery an excellent option for patients who want to lose a significant amount of weight without interfering with the path or function of the gastrointestinal tract. Many patients opt for gastric sleeve surgery because it does not affect the body's ability to absorb nutrients and, therefore, lowers the risk of post-operative malnutrition, which is one of the most common risks of gastric surgery.
Contact Us
Gastric sleeve surgery promotes extreme weight loss that can have positive results on a person's overall health. If you have a significant amount of weight to lose and would like to learn more about the gastric sleeve procedure, contact us at your earliest convenience.
Related to This
"

My experience with Dr. Osuna and her staff was better than I could have imagined. She was absolutely amazing...The city was beautiful and safe, the hospital was beautiful and clean, the staff were great, I could not have asked for more.

" Natalie P.